The DJI Osmo+ is the last version of the stabilizer with integrated camera of the world's biggest drone manufacturer. With this product, DJI really plans on gaining ground on the market thanks to it. And, we have to admit, that there is plenty of reasons to believe that the DJI Osmo+ will please many people. Indeed, it is one of the bests we have tested and, despite its little weaknesses, it really offers high-end performances.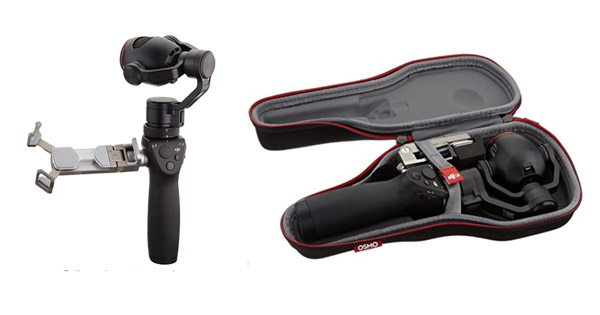 A very comprehensive gimbal
As you may certainly know, or, as you could see in our DJI Osmo+ review, this gimbal is shipped directly with its integrated camera. The latter is not a toy at all. Indeed, you'll have a 4K 12,8MP very good camera which manages to shoot very smooth and stabilized videos thanks to the very good Osmo grip. The camera Zenmuse X3 Zoom which is mounted on it is really one of the references on the market thanks to its X7 unique zoom. If we compare it with its direct competitor, the Feiyu Summon+, we truly have to say that this camera is the shit ! Indeed, it offers awesome images that will be perfectly editable in post-production.
But, that is not the only reason for which we really do like this gimbal with integrated camera. Indeed, it offers, like all DJI's product, an amazing very high quality and reliability. You will directly see it once you receive it. As a matter a fact, the materials used to produce this gimbal are top quality ones. Furthermore, there are plenty of very interesting functions that you'll be able to discover in our DJI Osmo+ review. Thanks to its comprehensive grip, you'll easily control your camera and manage to create perfect original shots. Note that, as you can see in our DJI Osmo Pro or RAW review, you may mount an other camera on your Osmo grip. Indeed, if you own the Zenmuse X5 or X5R, you'll be able to fix it on your grip, thanks to an adapter.
See it on the official website :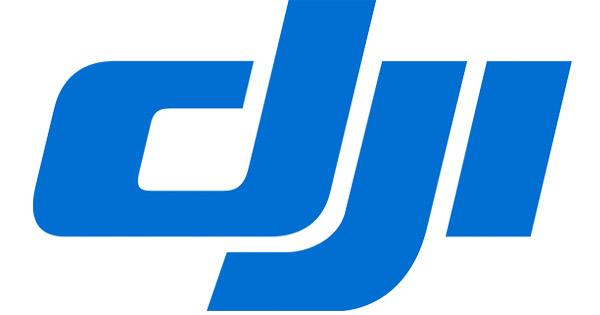 Is it THE best ?
Finally, as you've seen, we really do like this stabilized gimbal with integrated camera. Yet, we are not sure if it is the best or not… Why ? Because, firstly, its battery is really bad. As a matter of fact, you'll only have 1h40 of recording, which is, let's be honest, nothing compared to the Feiyu Summon+ and its 3 to 4 hours of battery life. Of course, you can buy additional batteries, but they are quite expensive. That brings us to the second weakness of this gimbal : its price. Well, the very top quality and the camera are very expensive. You'll have to pay approximately 630$ to get the DJI Osmo+.
In the end, this gimbal is definitely a good one. But, if we take the price into account, we will say that the Feiyu Summon+ is better. Of course, if you don't care about the price and, if you can buy 1 or 2 more batteries, then, definitely, this gimbal with integrated camera is the best you can find ! DJI really offers very good products. If you want to discover its smartphone gimbal, we invite you to read our DJI Osmo Mobile review. As you'll see, with an average grade of 9,1/10, this smartphone gimbal is really the best one we have tried.